I'm linking up with Blog Hoppin' for Teacher Week 2015! Today is all about me!
I love teaching inclusion! I have my degree in both elementary and special education, so inclusion is the perfect balance for me. I have my own first grade classroom, and I get to work with students with special needs. I can't imagine anything more perfect! Plus, first grade is the BEST grade, so really, I have my dream job!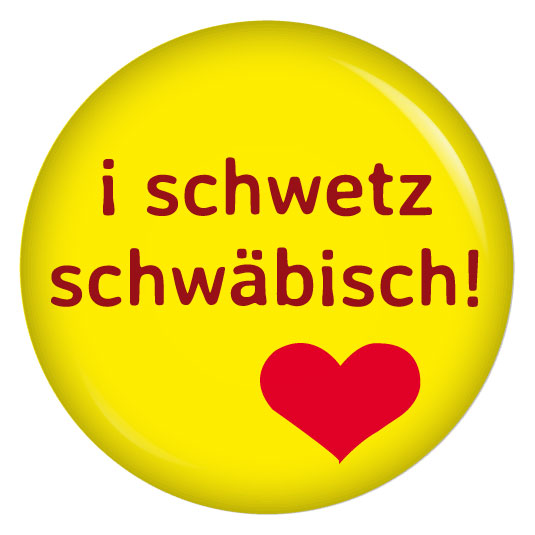 After living in Germany for a year in high school, plus a semester in college, I speak fluent German. Well, maybe I should say "spoke" instead. It's been a few years, so it's rusty. I lived in the Schwaebsich Alp region in high school and they have quite the dialect there. My host family was awesome about trying to speak Hochdeutsch (aka real German) around me, but I picked up a little bit of schwaebisch.
I'm a big fan of Abraham Lincoln. He's a pretty great guy.
I love nature, exploring, traveling, and discovering cool places. There are so many awesome places both near and far to explore! I went to Portland, Oregon last winter and absolutely loved it out there! I would love to go back!
I love flowers!
...but I can only grow succulents.
Thanks for stopping by!
2